A NEW BUSINESS ADVENTURE
---
Multiply YOUR OPPORTUNITIES
With the support of the Crédit Agricole's regional agencies, the Villages by CA galvanize local economies through their localized support for innovation. Thanks to their close-knit network, they are able to multiply business opportunities for everyone involved.
We seek to build a common space to share information and initiatives, allowing the Villages by CA network, consisting of more than 600 start-ups and 500 partners , to cooperate for innovation in a decentralized manner across more than 31 active Villages.
Our goal is to convey to present and future generations the desire to start new businesses, in order to see more of the Villages' start-ups become emblematic companies contributing to France's economic success.
THE VILLAGES BY CA IN VIDEO
---
Sharing THEIR DAILY LIVES
Our team
---
Always there for you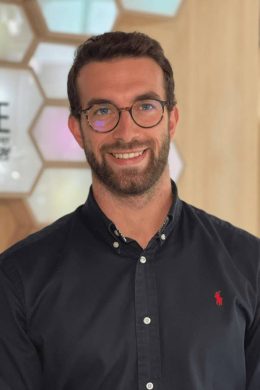 CHARLES LESCAUT
Coordinator and project manager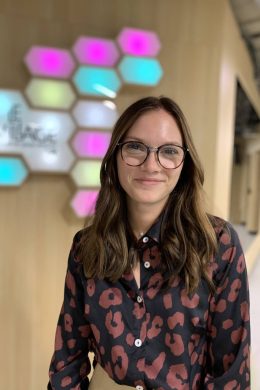 EMELINE AUBIGNAT
Communication & Event manager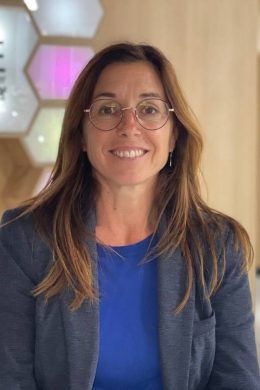 BÉATRICE MONESTIER
Start-up Manager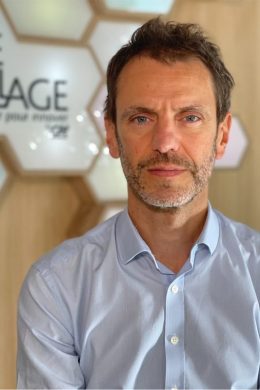 PATRICK BRUSLEY
Manager of the Village
Innovation
THE VILLAGE BY CA,
a key and powerful driver for economic growth
and business development